Do Not Buy Property Without Asking These Five Questions To Your Real Estate Agent
By

Raja Shekar
|
2016-06-06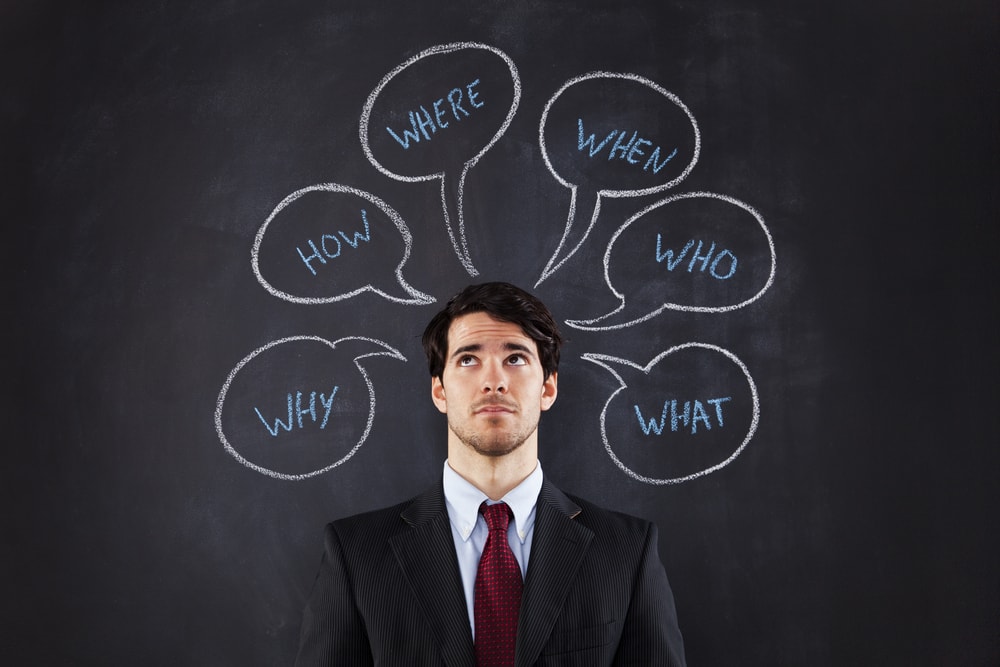 The real estate sector is blooming like never before these days and considering the kind of growth the sector is witnessing, most of the people are making investments in properties. In spite of all the direct contact options available, the reliability of an individual on real estate agents is huge. As they are professionals working in that sector, you can simply state your requirements to them and then they will do the needful. Since investment in real estate sector is one of the most critical decisions that one has to take, consider asking some simple questions to your agent before buying any property. Check out these questions discussed below.

1. Experience and references

A good real estate agent is the one who has considerable amount of experience in the industry and knows exactly how to take care of their client's needs by staying in the budget. Since this will probably be the biggest investment that you would make, be very sure that you choose the right agent. In addition, ask for testimonials and feedback book to know about the kind of experience their previous customers have had with the agent you are planning to hire.

2. How do you negotiate

Real estate deals are never fixed price deals and therefore you need to hire an agent who is capable of breaking down the price to a level which is suitable for you and lies in your budget. This profession demands serious negotiations and a good real estate should have this quality in them.

3. How will you charge

In most of the cases, there is a fixed amount that the real estate agent will charge as their brokerage fee. This amount will be some percent of the total deal amount. Other than this, there are a few agents who will charge you based on per square foot. So be very clear about these aspects and do not forget to bargain with them in order to bring the rates to a level which is suitable for your pocket.

4. Geographical limitations

The real estate agents have their areas that they are familiar with and prefer doing the business in those geographical locations. So when you meet an agent ask them about the areas they are familiar with and the varied options that they can offer you. Only because they work in a limited area, you should not have limited options to consider while buying a property.

5. What is his/her working style

There are chances that your real estate agent would be representing both sides, i.e. the one that wants to sell and you, who plans to buy a property. Also, they might have a team of people with them so that you are contacted by different people at different times and lastly ask them the way they will be reaching you and how long the process will take. These simple points constitute the working style of a realty agent and thus making sure it is suitable as per your needs is important.

 Focus on these simple questions and all the other ones that you have in your mind and do not hesitate in asking anything to your agent before hiring. Remember this would be a big investment for you and thus one silly mistake and create big problems for you. Finally, ensure that you get everything written in the contract to avoid any sort of confusions with the agent in the future.